template_pub
Publications
2023
82. Functional Molecular Crystals from the Arylation of a Halogenoplatinum Complex: Stimuli-Responsiveness, Comproportionation, and π-Bridged Dimerization,
D. Korenaga, T. Seki,
Chem. Eur. J.
,
2023
,
in press
DOI:
10.1002/chem.202302333
.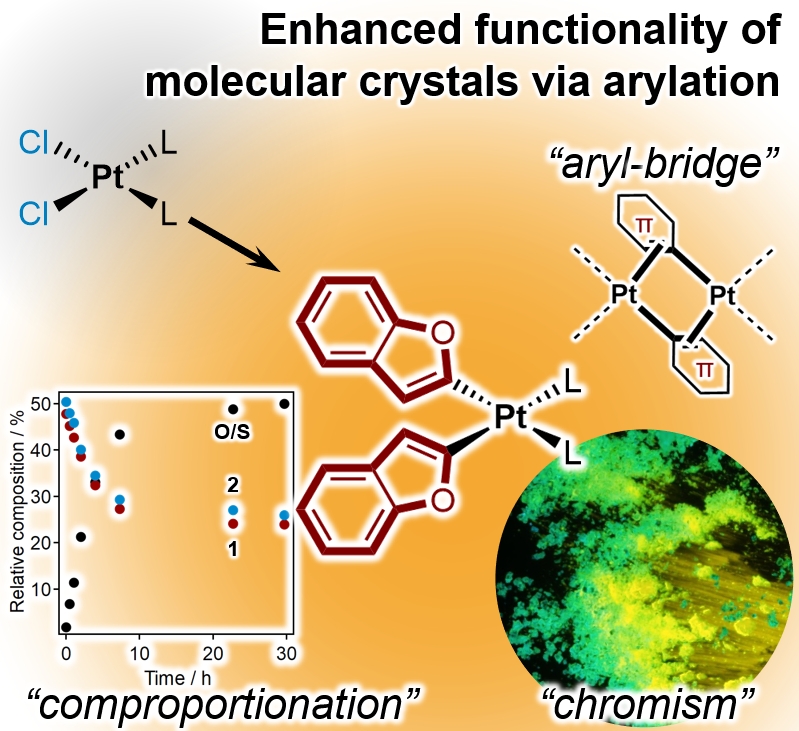 Abstract
2022
81. Mechanical Deformation and Multiple Thermal Restoration of Organic Crystals: Reversible Multi-Stage Shape-Changing Effect with Luminescence-Color Changes,
C. Feng, T. Seki, S. Sakamoto, T. Sasaki, S. Takamizawa, H. Ito,
Chem. Sci.
,
2022
,
13
, 9544–9551
DOI:
10.1039/D2SC03414J
.

Abstract
Shape-memory materials can be mechanically deformed and subsequently reverse the deformation upon changing the temperature. Shape-memory materials have attracted considerable attention for basic research and industrial applications, and polymer and alloy shape-memory materials have been well studied; however, it is formidably challenging to develop functional shape-memory materials, such as materials with multi-stage and anisotropic shape changes and shape changes accompanied by changes in color and light emission. Here, we found a reversible multi-stage shape-changing effect after mechanical deformation in a molecular crystal induced by multi-step thermal phase transitions with reversible shape changes and luminescence-color changes. Using single-crystal structure and thermal analyses as well as mechanical property measurements, we found that the reversible multi-stage shape-changing effect was achieved by a combination of a twinning deformation and multi-step thermal phase transitions. The changes in the crystal shape and luminescence suggest novel strategies for imparting known shape-memory materials with additional functionalities.
2021
80. Functional Flexible Molecular Crystals: Intrinsic and Mechanoresponsive Properties,
T. Seki, N. Hoshino, Y. Suzuki, S. Hayashi,
CrystEngComm
,
2021
,
23
, 5686–5696
DOI:
10.1039/D1CE00388G
.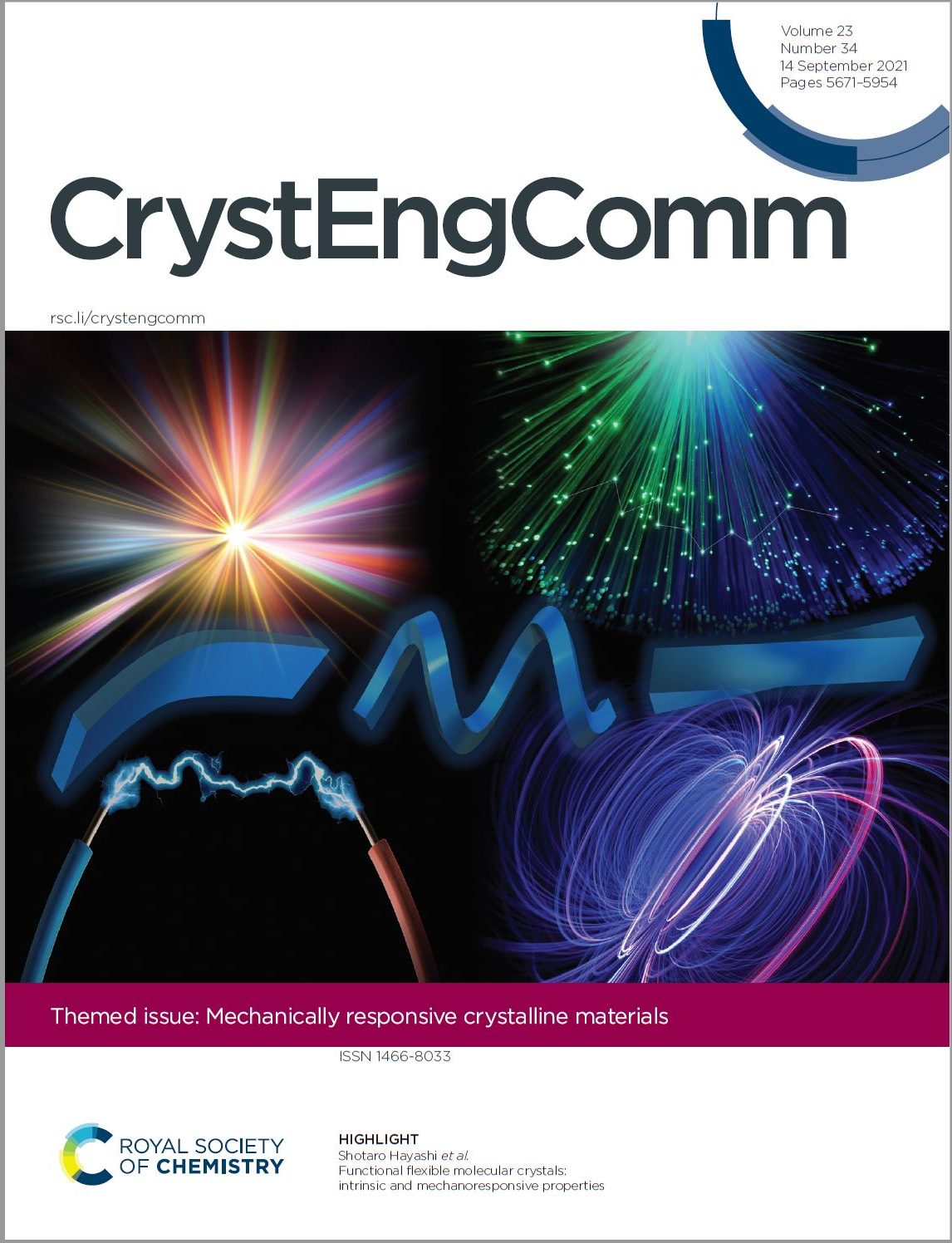 79. (9-Isocyanoanthracene)gold(I) Complexes Exhibiting Two Modes of Crystal Jumps by Different Structure Change Mechanisms,
K. Kato, T. Seki, H. Ito,
Inorg. Chem
,
2021
,
60
, 10849–10856
DOI:
10.1021/acs.inorgchem.1c00881
.